Now that I've started preschool with the kiddos (currently ages 4 and 2), I thought it would be a good idea to organize some of my favorite stomping grounds for resources and inspiration.  You'll see many of these on my preschool resource page as well.
Blogs
These are the places I have gone for curriculum guidance, and where I tend to go All. The. Time. for ideas and printables.

1+1+1=1
Confessions of a Homeschooler (COAH)
Counting Coconuts
Homeschool Creations
Totally Tots
Books
These are some books that have enlightened or inspired me.
100 Top Picks for Homeschool Curriculum, by Cathy Duffy
Deschooling Our Lives, by Matt Hern
The First Year Of Homeschooling Your Child, by Linda Dobson
Home Learning Year by Year, by Rebecca Rupp
Mommy, Teach Me!, by Barbara Curtis
Mommy, Teach Me to Read!, by Barbara Curtis
The Homeschooling Handbook, by Mary Griffith
Miseducation: Preschoolers at Risk, by David Elkind
Simplicity Parenting, by Kim John Payne & Lisa M. Ross
The Unschooling Handbook, by Mary Griffith

Curriculum
Raising Rock Stars Pre-K & K - I used many of the preschool elements for Gwendolyn and hope to start some of the more advanced Kindergarten concepts next time around. 
ABC Jesus Loves Me (ABCJLM) – I did my own version of their 3-year-curriculum with Gwen. 
Brightly Beaming Resources - Started with the prep verion of their Letter of the Week program.  May take advantage of what's next: letter of the week, sound of the week, and some of the grade K content like science of the week.
Freely Educate – They offer "high quality 100% free educational finds" and post about free curriculum sources, in addition to lots of other things.
Elementary Life Science – We're not ready for this curriculum yet, but I downloaded it for future reference. This is one of the freebies mentioned on Freely Educate.
Lesson Pathways – You can create your own studen list and customize a curriculum for them based on the available "pathways" of content on their website.
Bible
Many of the blogs and websites I frequent are Bible-based, and their curriculum and printables reflect these values.

ABCJLM – Their Memory Verse Cards coincide with the curriculum
Bible Story Printables
Biblewise - They have a Kids Korner with various activities.
Christian Preschool Printables - I've used this website for our creation lapbook and to print out separate elements such as minibooks & coloring pages.
Totally Tots – In My Heart Bible verse cards.
Lapbooks & Theme Units
Living Montessori Now – Should You Use Unit Studies?
Homeschool and Beyond – Unit Studies for Preschoolers, definition and ideas

Christian Preschool Printables
1+1+1=1 – Took Books & Packs, lapbooks
ABC Teach – Theme Units
Bible Story Printables – File Folder Games
COAH – Printables
Counting Coconuts – Mini Units
Dynamic 2 Moms – Free lapbooks, notebooks and units for homeschoolers.
File Folder Fun
KidSparkz – Preschool Themes
Lapbook Lessons – I've used this website a few times for their Bible themes.
Interactive Websites
Chateau Meddybemps - Stories, games, ABC activities, etc.
Paddywhack Lane – Dress up dolls, color and print, etc.
Peekuboo – Stories & games

Poisson Rouge – Exploration for the littles without instruction or direction.
Sesame Street – nice game section.
Starfall – Letter activities, learning to read, stories, and a calendar activity (Gwen gets excited learning her letters this way, and we try to do the calendar activitiy most mornings).
Story Place – The Children's Digital Library.
Story Time for Me
Sensory Bins

These are a great way to incorporate a theme (or just do something fun!), especially for the little ones.  Here's a collection of ideas from lots of sources along with a Pinterest collection of my own favorite sensory bins.
Trays & Workboxes
1+1+1=1 - I fell in love with the idea for Tot Trays when I saw it; it's the tot version of workboxes and helps contain activities. Here's a Behind the Scenes look at how it's done.
Workboxes – a review of the system, directory of workbox users, turning Tot Trays into Preschool Workboxes, portable system (love her chore chart, too), space-saving system, girly workbox ideas, and workbox activity cards.
Crafts, Projects & Other Educational Resources
ABC Teach – Printables, interactives, custom documents, clip art and games.
Activity Village - Coloring pages, crafts and printable activities.
Crayola - Coloring pages, of course.  They also have a section for dry-erase pages, which would work nice in our dry erase center.

DLTK - A variety of fun, printable children's crafts, coloring pages & more including projects for holidays, educational themes & cartoon characters.
First-School - Coloring pages, printable activities, themes and lesson plans.
The Lab of Mr. Q. – These are too advanced for us right now, but I bookmarked these downloadable blank lab sheets for future reference.
Make Learning Fun - Printables sorted by theme or activity.
Montessori for Everyone - Materials and downloads
Nature Detectives - Nature and season-related themes and activities; there are some great ideas for outdoor play and scavenger hunts.

Page Coloring – Tons of categories with coloring pages.
Preschool Coloring Book - Coloring pages
School Sparks – Preschool and Kindergarten worksheets
Super Teacher Worksheets - Worksheets for every category
Tools 4 Tots – Projects, crafts and activities. I've already made the clothespin color game, dyed pasta, and created a Mix and Match game (this was a big hit).
Twisty Noodle – Customizable coloring pages and worksheets.
Supplies
Besides Amazon…
Discount School Supply
Lakeshore Learning
Oriental Trading
Really Good Stuff
Legal Stuff & Support
RI Christian Home Educators - a sample Letter of Intent for the official start of homeschooling.
National Home Education Network
Homeschool Legal Advantage – defending your right to homeschool.
HSLDA - Homeschool Legal Defense Association, advocates for homeschooling.
Featured
I've been blogging for a long time but just recently started doing so more reguarly as a result of my preschool endeavor. I have found so much inspiration through other mommy blogs sharing their creative ideas that I figured I'd turn around and do the same. I get to kill two birds, as it were – share with friends and family members what's going on in our day-to-day lives and hopefully be an inspiration to others as they explore a similar journey.
Here you will find where I've had the honor of being featured: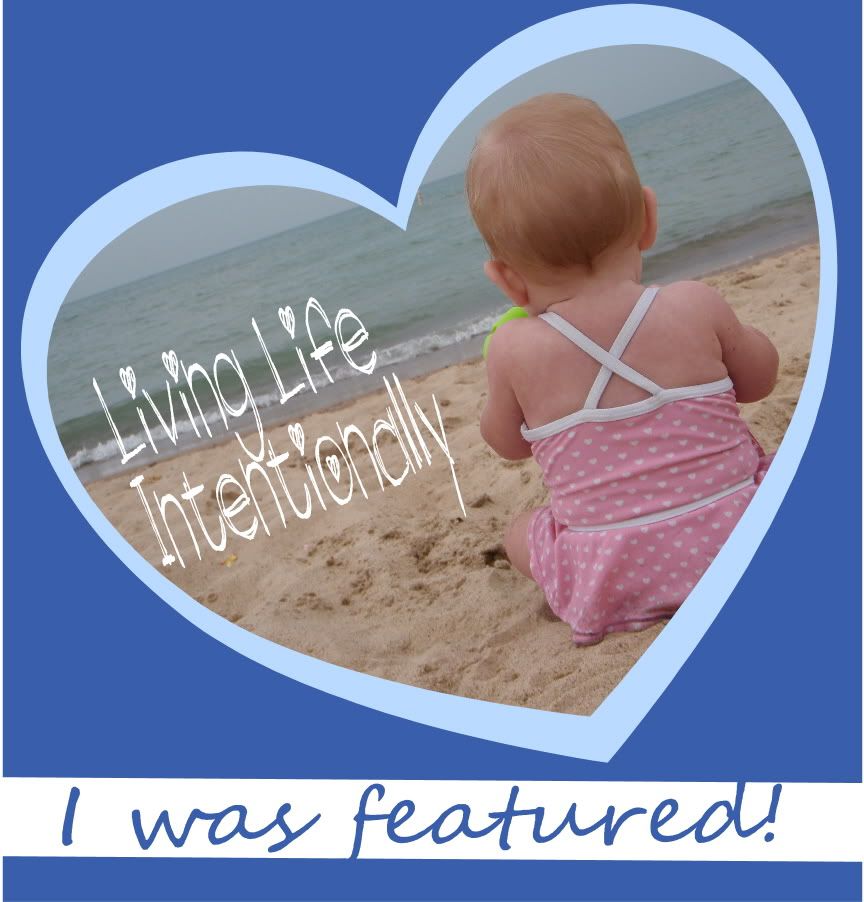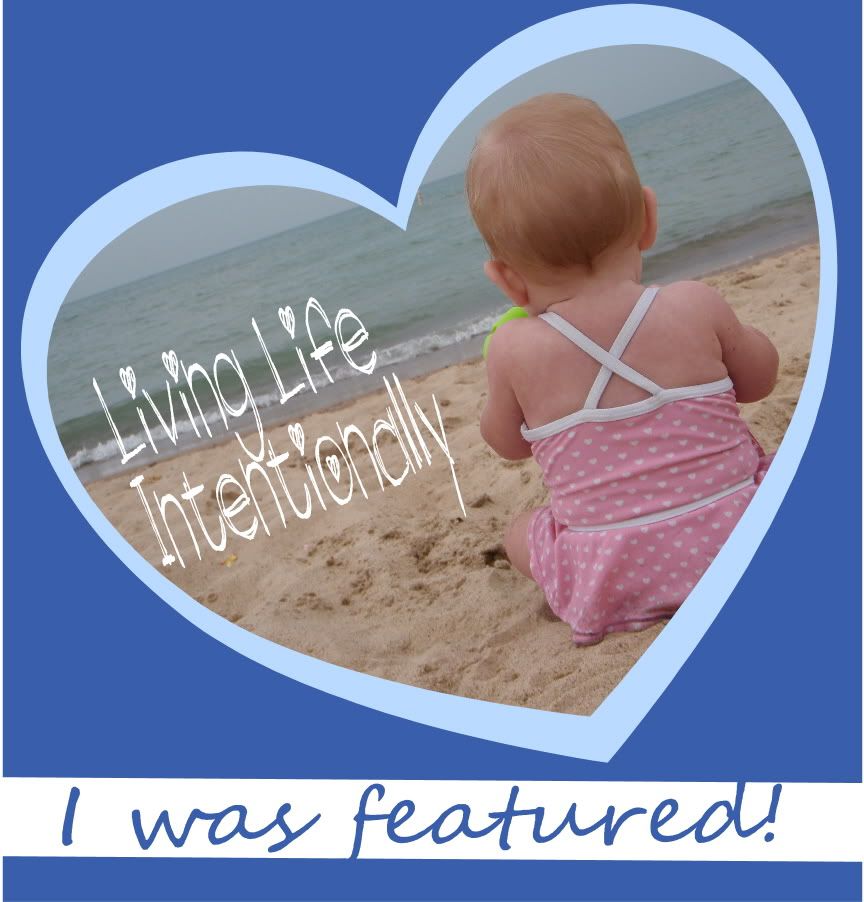 *See my Homeschool Pinterest Board for more inspiration.  I have lots of other homeschool ideas on Pinterest listed under various themes – like birds, weather, the human body, leaves, ocean, etc.